Digital Marketing Types

Varun Hans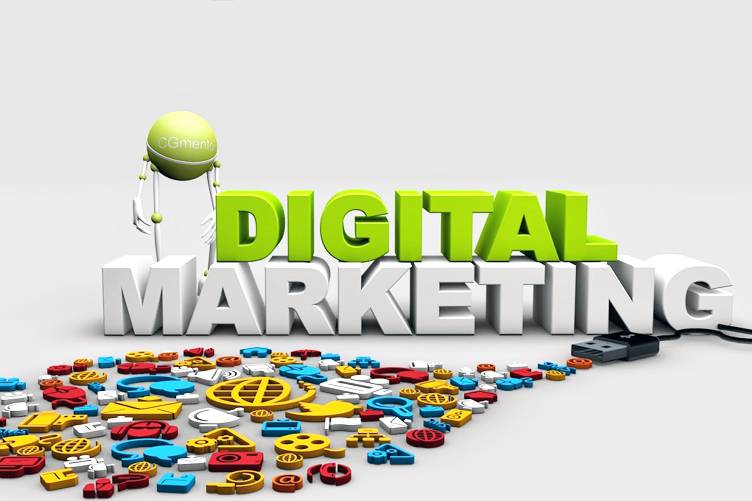 Digital Marketing is the promoting of brands using all forms of digital advertising Means to reach consumers. The elaborative concept of digital marketing brings together all forms of marketing, operating through the electronic services. Let's ponder upon the most common types of digital devices, used now- a-days and Have a glance at some of the most common digital marketing types used these days;
SEO (Search Engine Optimization): The content creation for the websites, link building , blogging as well as on site technical analysis come under SEO. SCO is the most popularly used digital marketing utilized for increasing the website's visibility across the search engines.
E-mail Marketing: The earliest form of the digital marketing, e-mails are utilized to send the personalized or the targeted messages at the assigned time. The brands like as Amazon, flipcart etc deliver e-mails which are tailored to meet the user's requirement.
Social Fringe Hub: Media-social media includes all the social networking sites, like as- twitter, face book, pinterest, LinkedIn and much other kind. The process includes capturing the audience attention by tagging and thus building the image of the product and is the best and mature way to market the products.
Online Advertising - Viral Marketing: Don't confuse it with PPC! This involves the process of advertising on others website. For example, you can buy a banner space on popular website, paying the website owner for the same.
Text messaging: Besides, the aforementioned online marketing components, it is the widely used Digital marketing type. Especially, with the exponential rise in usage of smart phones around the world has enhanced the dependency on them for quick and timely information.

Varun Hans